LENT…..A time for climbing the mountain and preparing for Easter
If you have a pastoral issue this season please contact any Vestry member and we will connect you to the Bishop.
Our Upcoming Services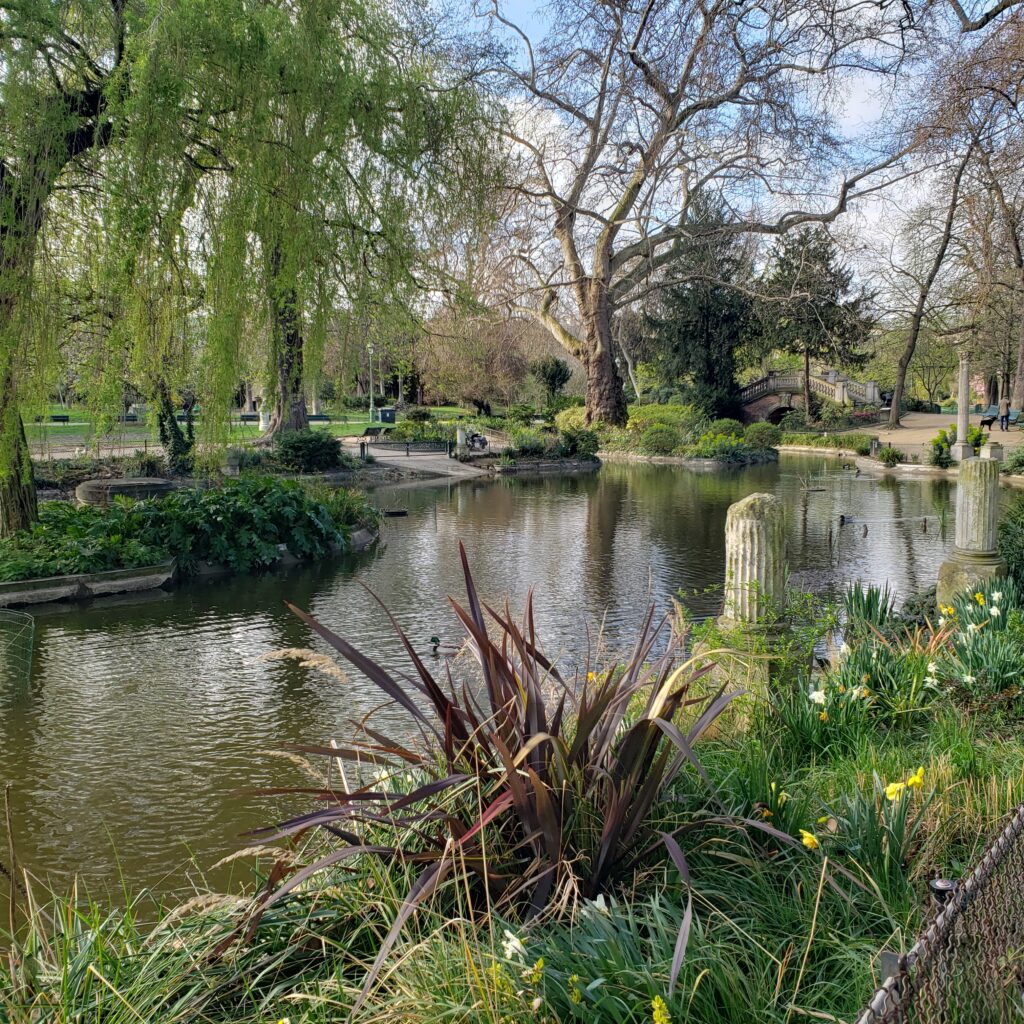 Good Friday 7 April
Joint Service at Christ Church Royat with Eglise Protestante Uni – Royat Chapel 19:00
Easter Sunday 9 April
Eucharist Service led by Archdeacon The Ven. Dr Walter Baer, followed by Easter egg hunt ( for the kids!)
April 16 (Eleanor Grosskopf)
April 23 (Alison Wale) Eucharist
April 30 (Alison Wale) Eucharist
May 7 (Rich Geisel)
May 15 (Mahoney family)
May 21 (Lee Williams)
May 27 (Alison Wale) Eucharist
June 4 (Father Thomas) Eucharist
All services will also be available via Zoom for those unable to attend in person. We do so hope you will join us when you are free and be a part of the transformative experience.
People from any denomination are welcome at our Church.
Please contact Christchurchclermontferrand@gmail.com for Zoom connection details.