Father Robert J. Warren, Rector of Christ Church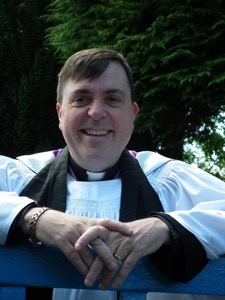 Father Rob arrived to take up his post in Clermont-Ferrand in July of 2012 with his wife Caireen. He grew up in British Columbia and the Yukon Territory in Canada before moving to the Province of Quebec at the age of 20.  He did his studies at Laval University in Quebec City, McGill University in Montreal, the Montreal Diocesan Theological College and the University of Edinburgh. He has served parishes in the Diocese of British Columbia, the Diocese of Moosonee and the Diocese of Montreal where for six years he was also Regimental Chaplain to the Canadian Grenadier Guards. From 1999-2003 he was the Executive Director of the Old Brewery Mission, a 500 bed homeless shelter in downtown Montreal and one of Canada's largest front line resources for homeless men and women.
For the eight years prior to moving to France Fr. Rob was the Rector of the Church of St James the Less in Penicuik and St Mungo's Church, West Linton – both congregations of the Scottish Episcopal Church in the Diocese of Edinburgh. Fr Warren was the chairman of the Mission to Seafarers Scotland (a Christian aid association for seamen), and was a regular contributor to Thought for the Day and Pause for Thought on BBC Radio Scotland and BBC Radio 2.
The Warrens have a house in the north end of Clermont-Ferrand where they live with their two dogs.   Caireen teaches school.  They have two children:  Hannah lives in Montreal with her partner Chris and their daughter Olivia; Stewart attends college in Edinburgh.
Contact Father Rob: +33 (0) 4 63 22 50 35
Mobile: +33 (0) 6 19 66 19 75
Email: fatherwarren@yahoo.com
Our Vestry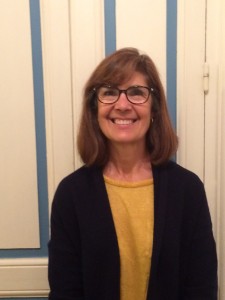 Mrs Sheryl Praktish
Senior Warden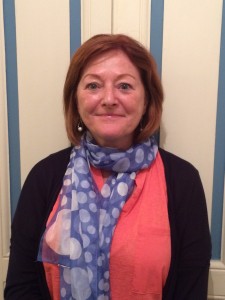 Mrs Laurie Williams
Junior Warden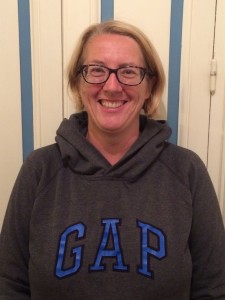 Mrs Debbi Stevenson
Vestry Secretary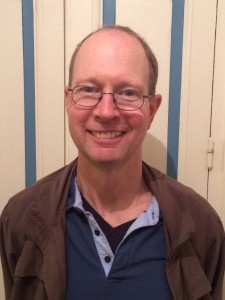 Mr Donn Estes
Parish Treasurer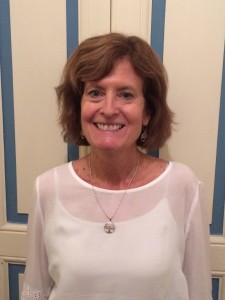 Mrs Kay Bodine
Membership

Mr Nick Mahoney
Fellowship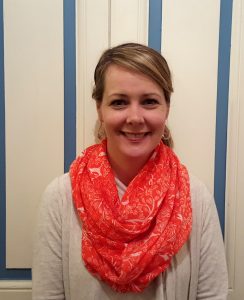 Mrs Lora Pfohl
Communications